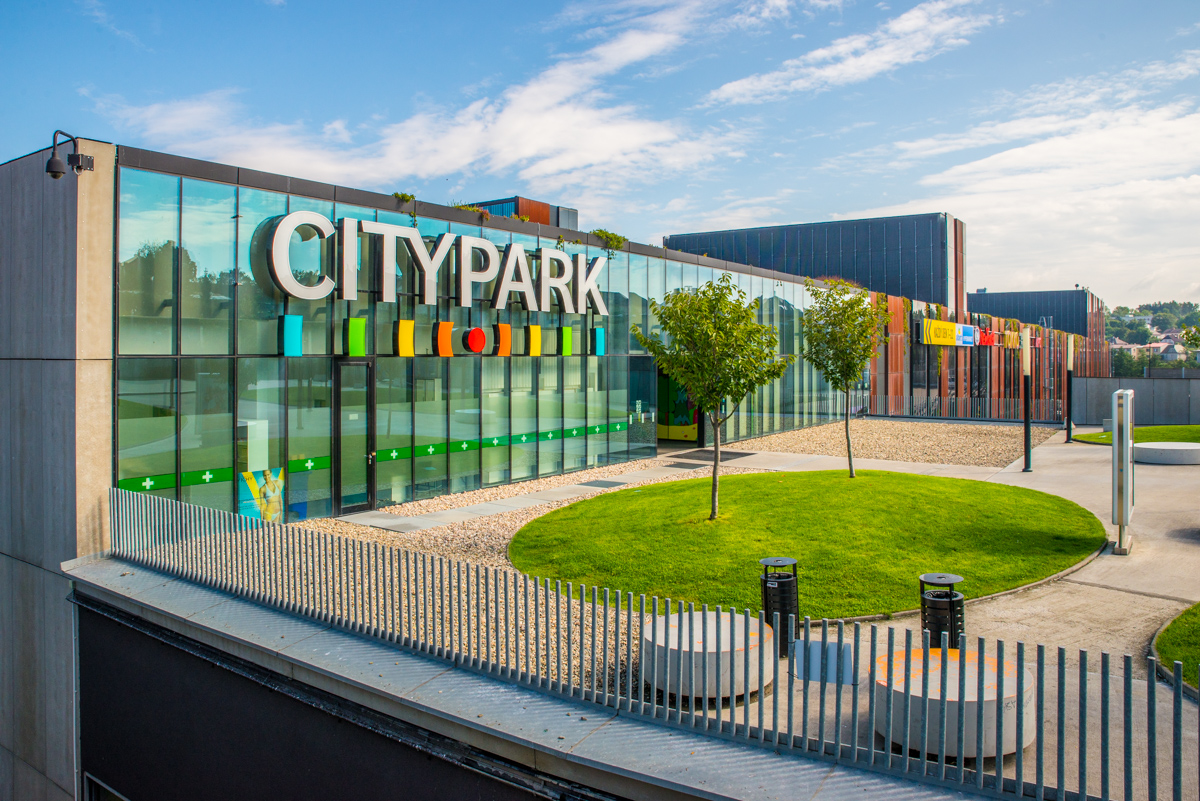 365.invest has become the new owner of three shopping centres in the Czech Republic
365.invest makes the real estate portfolio more attractive.
365.invest has become the new owner of three shopping centres in the Czech Republic.
Martina Štérová | 21. februára 2022 | 6 min. čítania
The 365.invest management company has recently expanded its real estate portfolio with three shopping centre projects in the Czech Republic. 365.invest has entered into an agreement to purchase three projects with CPI Property Group. Namely the shopping centres IGY České Budějovice, SC Géčko, and Shopping Centre City Park Jihlava. These will be included in the retail Real Estate Fund and Real Estate Fund Plus. This is one of the largest transactions on the Czech-Slovak market.
The acquisition of Czech retail projects in the 365.invest real estate fund portfolio aims to revive the performance of selected funds through new locations, while also building on the successful development of established shopping centres. "At 365.invest, we strive to maintain our offer's attraction by adding valuable assets. These include the newest Czech projects in our portfolio which we took over from the CPI Property Group," says Juraj Bielik, board member of 365.invest responsible for real estate investment.
This transaction - three projects worth almost a quarter of a billion euros - aims to strengthen the position of 365.invest management company's funds. It also has the potential to ensure increased returns for the company's clients, even during the current economic development marked by the coronavirus pandemic. CPI Property Group has been a property manager of the shopping centres, and will continue to be so after the properties' change of ownership.
"The projects represent a time-tested investment that we are moving towards Western Europe. When choosing and buying selected shopping centres, we ensured that we took advantage of a great opportunity to buy new properties with quality management, good facilities, and proven tenants. Thanks to which the properties gained financial strength over time, "explains Tomáš Cár, head of the 365.invest transaction team.
Shopping centre Géčko in České Budějovice with total area of 10,100 m2 opened at the end of October 2007. The family-oriented centre is located in a large commercial zone connected to Vltava, - one of the largest residential areas in České Budějovice. The centre features the Playland indoor area and an outdoor playground for kids. Together with other partners in the retail area, Shopping centre Géčko offers a wide range of shops and services. The centre provides parking for up to 1,200 cars, has 83 shops, and Globus - the most popular hypermarket in the Czech Republic. The centre also includes rentable office space covering 415 m2.
Find out more at https://geckoliberec.cz/
The IGY shopping centre includes 24 525 m2 of retail space with over 120 shops, and 641 covered parking spaces. The IGY shopping centre also includes almost 4,800 m2 of modern office space. In addition to size and modern design, one of the main attractions of the shopping centre is the eight-screen Multiplex Cinestar Cinema. The main tenants are Hennes & Mauritz, New Yorker, Takko, McDonald's, KFC, Costa café, CCC, Tommy Hilfiger, Desigual. Office Shoes, Adidas, ECCO, A3 Sport, Iwant, Retro Jeans, Orsay, Calzedonia, Pietro Filipi, s.Oliver, and other shops.
Find out more at https://www.igycentrum.cz/
City Park Jihlava shopping centre opened in 2008, and represents a unique project in the Vysočina region. The multifunctional shopping and entertainment complex with total leasable area of 28,500 m2 and 117 shops has two floors of retail and services, with a wide range of cafes, restaurants and snack bars. The second and third floors are primarily for the four-screen 511-capacity multiplex cinema. The complex is ideally located near the city centre, with easy access to public transport and large 850-place underground car park. Tenants are: Interspar hypermarket, Cine Star cinema complex, C&A fashion, Datart, New Yorker, and Hervis sport.
Find out more at https://www.citypark.cz/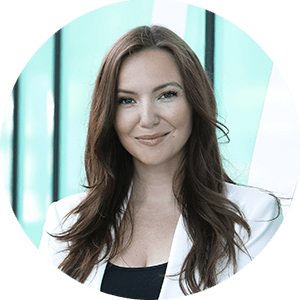 PR manager, e-mail: martina.sterova@365.bank, mobile: +421 910 866 896