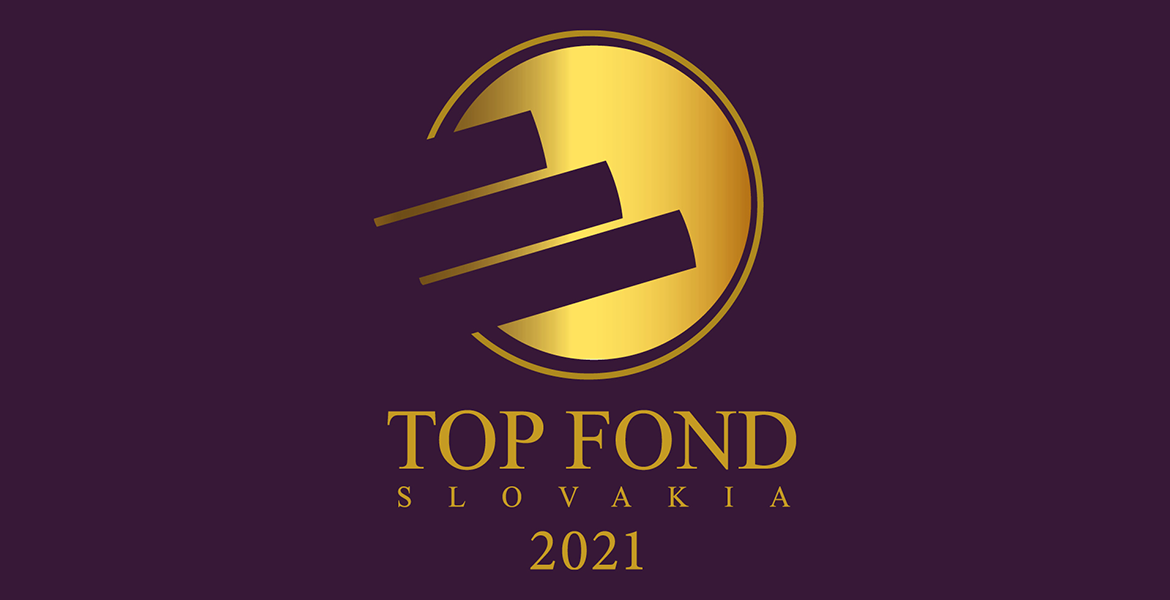 Qualified investor 365.invest's funds are among best funds in Slovakia in 2021
Qualified investor 365.invest's funds
are among best funds in Slovakia in 2021
Martina Štérová | 22. marca 2022 | 3 min. čítania
The real estate Equity FKI Fund and KLM Real Estate Fund received the leading Top Fund 2021 award.
The Top Fund Slovakia competition is annually organized by the Slovak Association of Management Companies in cooperation with MAFRA publishing. Winning funds for 2021 were announced on 23 February. 365.invest won two categories: Real Estate Funds and Alternative Investment Funds.
KLM Real Estate Fund came first for the Fund with the Best Return and Risk. The 365.invest management company has been managing this fund since 2017. In the last three years it achieved yield of 4.87%. Thanks to this it won this latest victory, and was awarded one of the Top Fund Slovakia 2021 prizes. "The KLM real estate fund is one of the management company's smaller funds, with assets of almost EUR 18 million. A focus on retail parks - in cooperation with established developer KLM - means this fund also has potential for future growth," comments Juraj Bielik, CIO 365.invest, who has responsibility for real estate investments.
The best-selling mutual fund was the 365.invest Equity FKI with net sales of EUR 55,794,999.98. It's part of the 365.instee management company, which focuses on institutional investor funds.
Both qualified investors' funds benefit from investing in new development projects, as well as existing time-tested real estate with added value. "Our internal asset management protects property value from impairment by ensuring efficient operations and cost control, as well as stable cooperation with medium- and long-term tenants in the fund's projects. This provides us with stable cash flow and also an attractive fund portfolio for our clients," adds Gabriel Balog, CEO of 365.invest.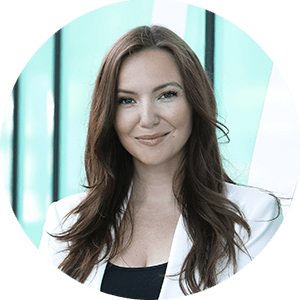 PR manager, e-mail: martina.sterova@365.bank, mobile: +421 910 866 896